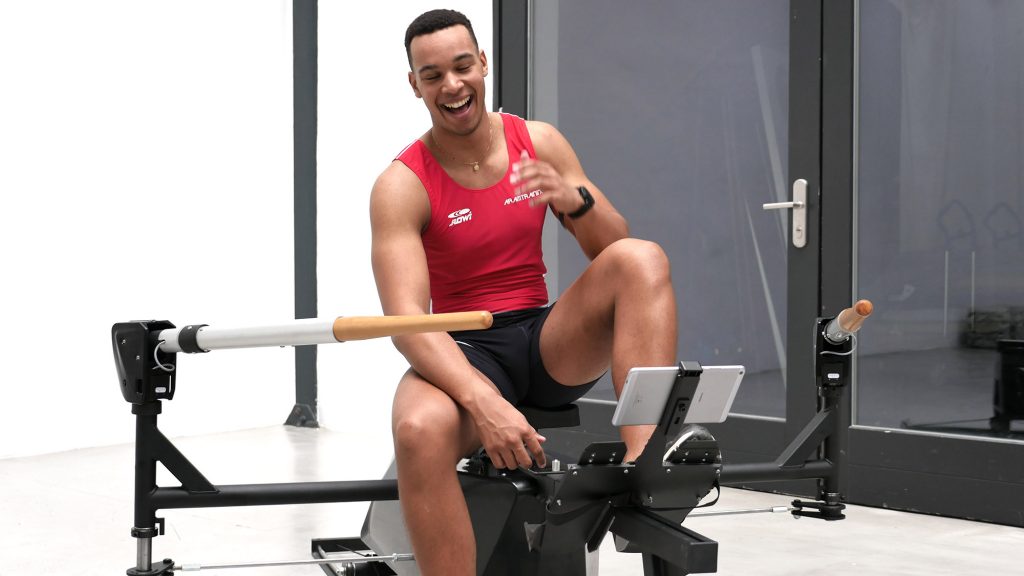 Join us every Friday for your weekly dose of individual technique feedback. 
Indoors and on water.
You need a rowing device, and a laptop or smartphone.
We will send out Zoom Credentials just before the workout.
Wireless headphones recommended!
*please mind different summer / winter time regulations. We always go by CET time zone.