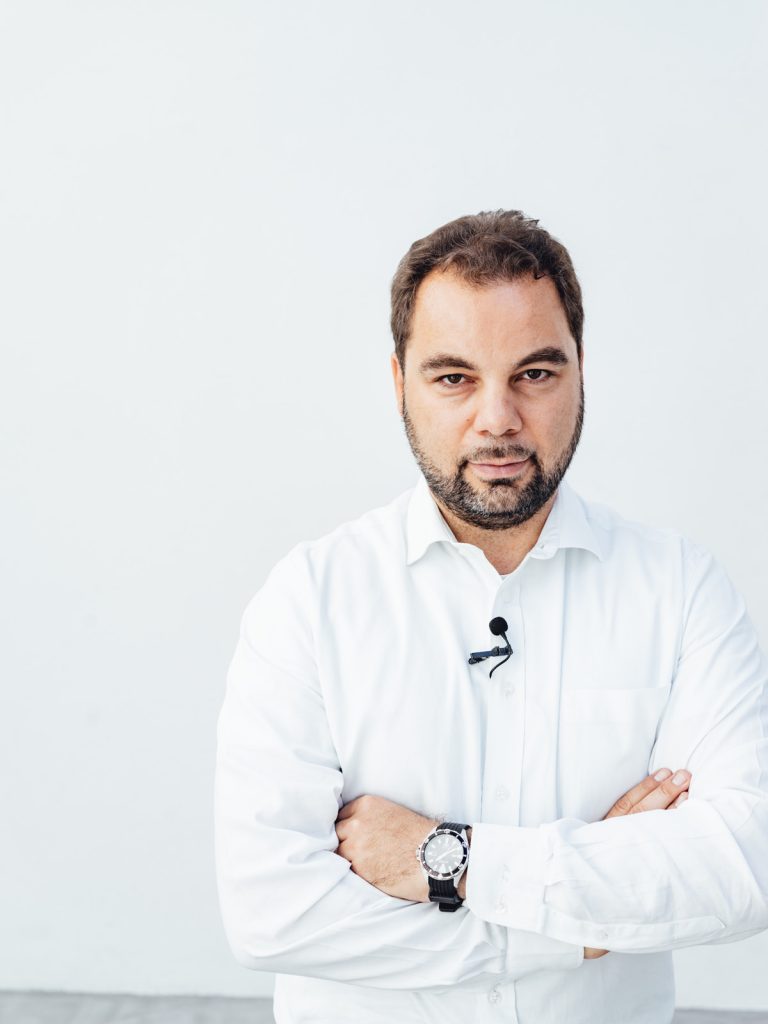 Hi, my name is Aram
Thank you for taking the time to visit the aramtraining website. 
What we do
What you will find here is professional coaching that helps you to learn to row, to enjoy your rowing more, to become better, more proficient, more competitive, faster, to make the national team or to reach your greatest goal in rowing. 
Who we work with
Our athletes come from different backgrounds. Beginners, late starters, intermediate athletes who want to become competitive, already competitive athletes who want to reach the next level, and high performance athletes who want to reach their life goals in rowing.
What connects all of my athletes is their level of commitment and ambition. I love to help people reach goals, that may appear to be "unrealistic". I am what others call a passionate "idealist", who is persistant enough to help make unrealistic things happen. 
What kind of coaching do we offer?
Team Aramtraining consists of athletes from six  continents from different walks of life, different ages, skill levels and with different ambitions. What unifies us all, is the dedication to reach a goal. 
I coach everybody with the same care. You may be the athlete aspiring to make it to the Olympics, you may be the late starting masters rower, desperate to become competitive, or the comeback veteran, who has a crazy family and workschedule, but misses the good old rowing days and the feeling of being fit and ready to compete. 
You have probably come to this place because you are ready for pro training. If so, just go ahead and fill out the program entry questionnaire or contact us with your own idea of how we can help you.
Do it now. Because every day of your life that you walk towards a goal is a good one. 
I am looking forward to work with you!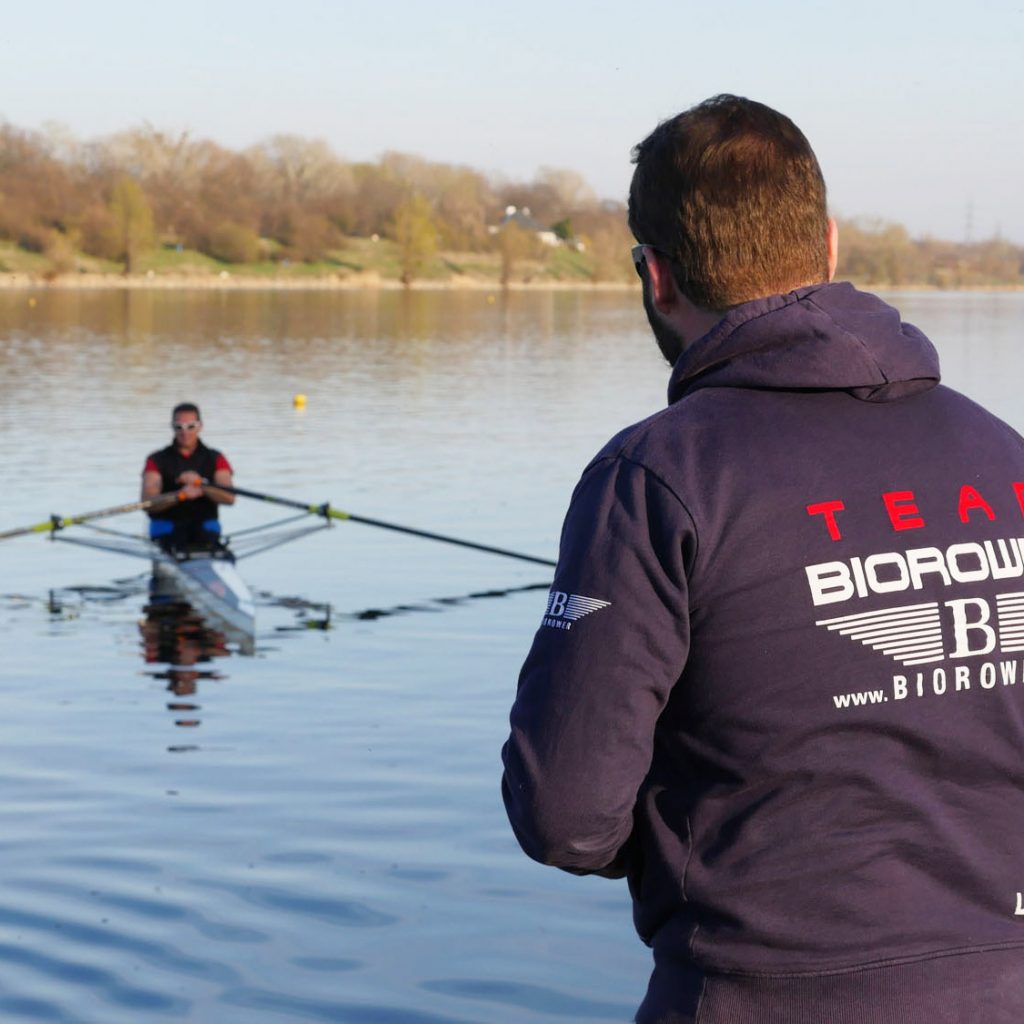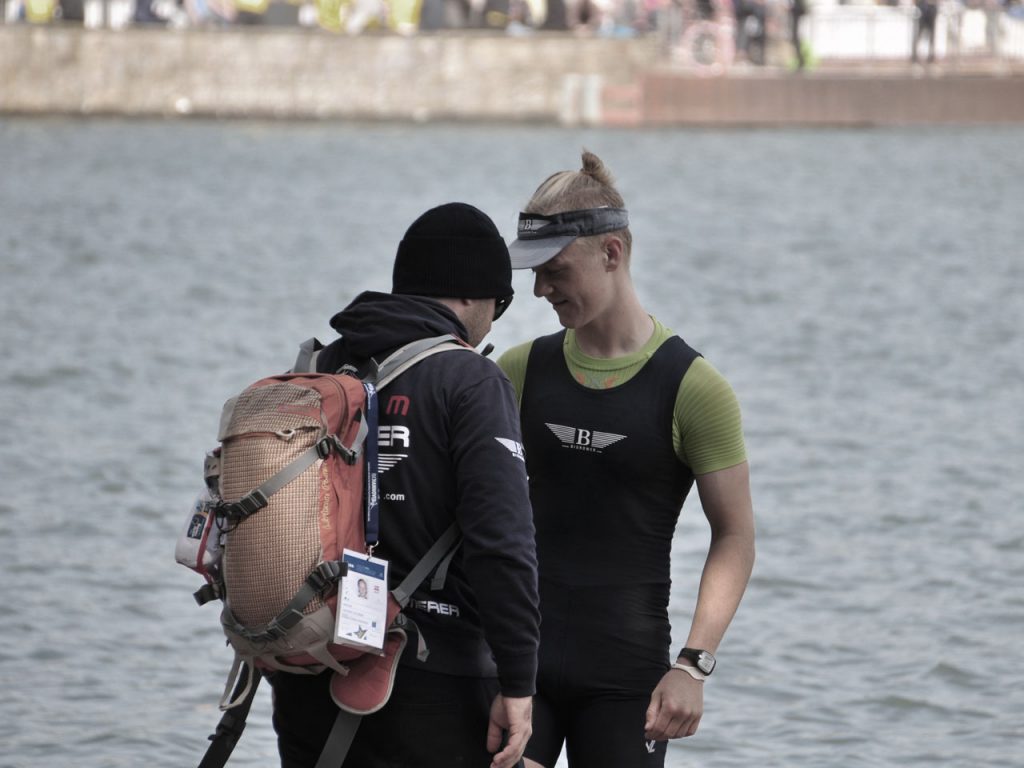 Aram Lemmerer
Aram is a high performance rowing coach and entrepreneur.
"Aram has a reputation for being able to explain complex and complicated things in such a logical way that others understand them almost effortlessly. He is known to have a long term motivational effect on the people he works with."
Over the years Aram has helped people from all walks of life to achieve their goals, ranging from high performance athletes qualifying for Olympic Games, to developing young athletes to high performance level, and coaching Masters athletes to victories.
Aram has also succesfully worked with non-athletes to create intrinsic motivation to achieve longterm success habits. 
Part of his development work with athletes is the rehabilitation of injured rowers, some of it in cooperation with Biorower Rehabilitation Centres.
His greatest asset is his ability to develop athletes, and people in general, strategically on a long term basis from humble beginnings to consistent strength and speed – physically, technically, mentally, and most of all: in terms of attitude towards failing, life and success.
His effect on people, non rowers and rowers alike, is described as a "calming and motivating" one.
Aram about himself and his philosophy
In my active carreer as a rower, quite a few things went wrong, and I still see things going wrong around the world today. This is why I have decided to become the coach for others, I would have needed myself. 
In life, there are always two main options: to complain about tough circumstances, or to change these. Like many others, I have opted to create better circumstances. 
When I start to work with people, I want to know where are you now, and where you want to be in 12 months.
I see it as my mission to individually build up my athletes – be it U 23s, Sen A's, Masters or even Juniors.
I do make distinctions concerning time budgets, but I treat all my athletes as pros.
Most of the people I coach, approach me with a definete goal in mind.
This can be to make the national team, to improve the personal best or simply to become fit and healthy again. 
I am a certified A-Level rowing coach with more than 25 years of experience in rowing and coaching.
I also hold a diploma for professional radio speakers, with more than 15 years of experience in race commentary, public speaking and event moderation.