beginners - intermediate - competition - high performance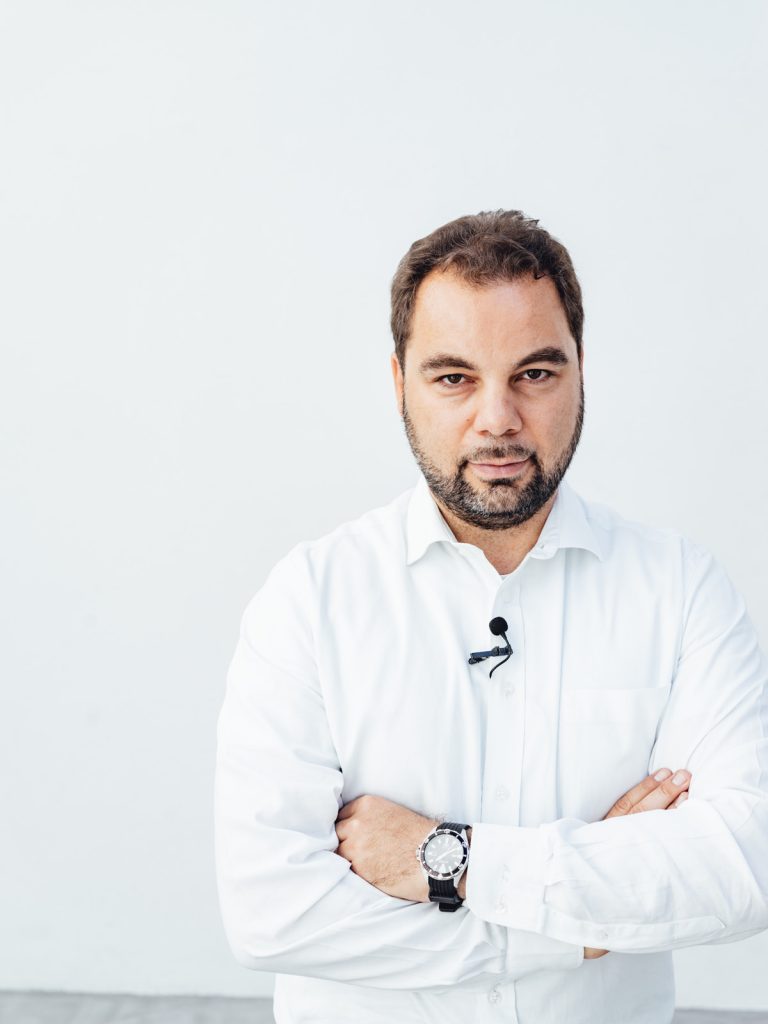 Hi, my name is Aram
Thank you for taking the time to visit the aramtraining website. 
What we do
What you will find here is professional coaching that helps you to learn to row, to enjoy your rowing more, to become better, more proficient, more competitive, faster, to make the national team or to reach your greatest goal in rowing. 
Who we work with
Our athletes come from different backgrounds. Beginners, late starters, intermediate athletes who want to become competitive, already competitive athletes who want to reach the next level, and high performance athletes who want to reach their life goals in rowing.
What connects all of my athletes is their level of commitment and ambition. I love to help people reach goals, that may appear to be "unrealistic". I am what others call a passionate "idealist", who is persistant enough to help make unrealistic things happen. 
What kind of coaching do we offer?
Team Aramtraining consists of athletes from six  continents from different walks of life, different ages, skill levels and with different ambitions. What unifies us all, is the dedication to reach a goal. 
I coach everybody with the same care. You may be the athlete aspiring to make it to the Olympics, you may be the late starting masters rower, desperate to become competitive, or the comeback veteran, who has a crazy family and workschedule, but misses the good old rowing days and the feeling of being fit and ready to compete. 
You have probably come to this place because you are ready for pro training. If so, just go ahead and fill out the program entry questionnaire or contact us with your own idea of how we can help you.
Do it now. Because every day of your life that you walk towards a goal is a good one. 
I am looking forward to work with you!
Neu! Das Alte Donau Package
Wöchentliches Techniktraining
Mittwoch – Samstag – Sonntag, jeweils in der Früh
New!
Coaches' Mastermind Group
Every first Monday of the month at 20:30 CET
Training Programs and Technique-Support for
Colleges, University Crews, Clubs and Schools
When the season counts, going pro is the choice to make
This service is tailor made to support coaches with their overall planning, detailed planning, individual monitoring of all athletes and decision making. Instead of working directly with athletes, we work with head coaches, assistant coaches and complementary coaches such as on-site weightlifting coaches or physio therapists. 
Our main approach is to differentiate between fast twitch and slow twitch ahletes, to differentiate between athletes who already have substantial endurance training background and those who do not, and to create custom made training plans for coherent groups of athletes while helping the on-site coaches with precise monitoring. The overall objective is to have everybody on the team be in peak-of-season shape when it matters, and not to lose anybody along the way because of overtraining or injury. The latter are two of the most common problems we see amongst teams, and hurt their crews' overall performances massively. With the aramtraining team support, we make sure that your team's training program helps you to develop every single athlete to their maximum potential. 
YOUR PERSONAL TRAINING PROGRAM
There is no such thing as "one good session". If you want to advance, you will need well strategized build-up over months. Personal buil-up consists of a well thought out plan, precisely scheduled training sessions that build upon each other so that you are at your season's best on day X. 
And it does not matter whether you have just started rowing last year, whether you are a seasoned athlete, or the comeback masters rower. Rowing is a sport where a bit of random training will get you to a certain level. Exceeding that requires strategy.
I know what I am talking about, as this is exactly what I would have needed when I was in the national team. But I did not have it, so I decided to become the coach I would have needed. 
We work with teams and individual athletes of all age categories – Juniors, U23s, Olympic athletes and Masters rowers. We work with indoor rowing athletes and on the water rowing athletes. 
If you are ready, let us get started today.