Neu! Das Alte Donau Package
Wöchentliches Techniktraining
Mittwoch – Samstag – Sonntag, jeweils in der Früh
New! Live Indoor Rowing Coaching
Live indoor rowing sessions with video coaching.
Up to 4 weekend sessions currently offered, covering most time zones.
Training Programs and Technique-Support for
Colleges, University Crews, Clubs and Schools
When the season counts, going pro is the only option.
This service is tailor made to support coaches with their overall planning, detailed planning, individual monitoring of all athletes and decision making. Instead of working directly with athletes, we work with head coaches, assistant coaches and complementary coaches such as on-site weightlifting coaches or physio therapists. 
Our main approach is to differentiate between fast twitch and slow twitch ahletes, to differentiate between athletes who already have substantial endurance training background and those who do not, and to create custom made training plans for coherent groups of athletes while helping the on-site coaches with precise monitoring. The overall objective is to have everybody on the team be in peak-of-season shape when it matters, and not to lose anybody along the way because of overtraining or injury. The latter are two of the most common problems we see amongst teams, and hurt their crews' overall performances massively. With the aramtraining team support, we make sure that your team's training program helps you to develop every single athlete to their maximum potential. 
Subscribe to our YouTube Channel
Subscribe to our YouTube Channel
Subscribe to our YouTube Channel
Subscribe to our YouTube Channel
Subscribe to our YouTube Channel
Subscribe to our YouTube Channel
YOUR PERSONAL TRAINING PROGRAM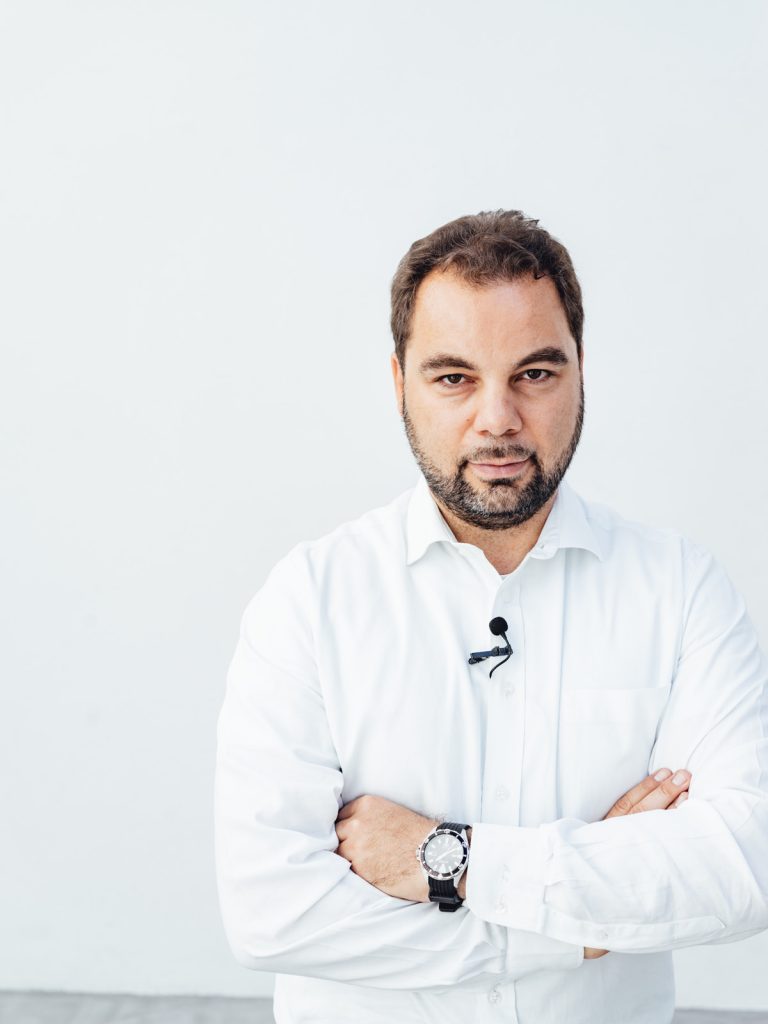 You have probably reached a point where just "a training plan" or "some coach" will not help you advance any further. 
And it does not matter whether you have just started rowing last year, whether you are a seasoned athlete, or the comeback masters rower.
The only thing that will work in the long run – for you personally – is a training concept that is tailor made for you, and for nobody else. I know what I am talking about, as this is exactly what I would have needed when I was in the national team. But I did not have it, so I decided to become the coach I would have needed.  You are unique, if you want to advance, your training program has to be unique as well. 
 It is easy to write "a training plan". However, in reality things do not go according to plan. Private matters, business, university, family, illness, an injury – the reasons are countless. 
This is why our training plans are always tailormade to the individual person, and frequently adapted based on how you respond to the training. 
We work with teams and individual athletes of all age categories – Juniors, U23s, Olympic athletes and Masters rowers. We work with indoor rowing athletes and on the water rowing athletes. 
Our core principles:
# Absolutely individualized training planning, including important and well structured details such as strategic endurance development, specific core training, mobility training, strength training and mental training. 
# Your health is priority number 1.
Video Analysis of your Rowing
Public & Free video analysis
If the community benefits from a video analysis, I am happy to do it at no charge.
I frequently do free video analysis on youtube, instagram and other channels. In order to make this happen, please send your footage (min resolution 720p) via any cloud service (not direct e-mail!) to video@aramtraining.com:
your footage in min resolution of 720p
ideally taken from a 90° side angle
full permission to use the footage for this a future projects from the footage owner and everybody in the video
Private & Paid video analysis

Please book your video analysis here and send your footage via any cloud service (not direct e-mail!) to video@aramtraining.com:
one video in min resolution of 720p
ideally taken from a 90° side angle