ANYTIME – ANYWHERE
LIVE ONLINE TRAINING – ONE-ON-ONE EVERYTIME
What if you could have a professional coach work with you through your training session – every day? This service is intended for people who have a lot going on, and who simply want to have the fastest possible development in the shortest amount of time. 
Nothing is more effective than doing your workout with professional coaching every step along the way. 
The anytime option guarantees that we are ready to work with you within 60 minutes notice. Any day of the year, any time of the day.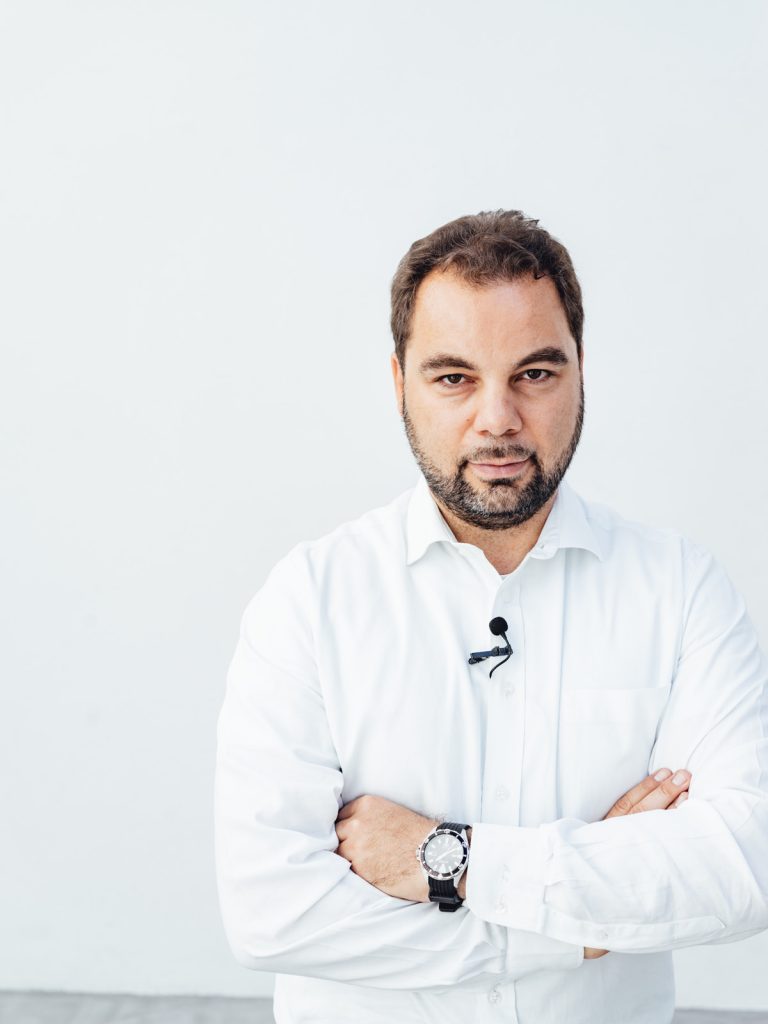 Why is there a program start phase charge?
During the first two weeks of training, it is important to understand how to do the training, more specifically: how to hit the right intensities, how to do the weight training, where to find the mobility and core workouts. During the first 14 days, we spend a lot of effort to make sure that you get the best out of you training program. This requires a lot of extra time, which is, to a large extent, an investment from us in your success, and, to a small extent, covered by the start phase charge. It is only charged once at the beginning of our journey.
How often do I get an updated training plan?
As often as needed
What if I have questions after the start phase?
The Black Program offers more support than you can handle. 
Can I upgrade my program along the way?
Yes. There are custom made programs available, exclusively available to members of the Black Program.
| | |
| --- | --- |
| Personal Training Plan | included |
| Number of planned session per week | unlimited |
| Custom made training schedule, planned around your busy personal schedule | included |
| Online Group Coaching Sessions included | unlimited |
| Small Group Live Online Sessions included | unlimited |
| One-on-One Live Online Training | every day |
| Competitions we specifically plan for | unlimited |
| Training plan adaption frequency | up to daily |
| E-Mail support | priority support |
| Messenger Support | 7/365 |
| Phone support | 7 / 365 |
| Video Analysis (send back with voice over) | daily |