How training with team aramtraining works
Most frequently selected programs
PLAN ONLY
Get started for 99 EUR / 119 USD per month, and get a pro training plan to help you get into competitive shape, whether or not you plan to compete. 
TRAINING PLAN + LIVE CLASSES
If you want live coaching every week AND a plan, then the advanced guided training package is the right program for you! You downgrade, cancel or upgrade anytime.
WEEKLY LIVE ONE ON ONE + TRAINING PLAN + LIVE CLASSES
Plan around your personal schedule, frequent plan adaptions, weekly group sessions and one-on-ones (online on water and online indoors)
Downgrade, upgrade, cancel anytime
MULTIPLE LIVE ONE ON ONES + PLAN + LIVE CLASSES
Two dedicated personal training sessions per week (online on water and online indoors), in addition to your weekly live class and the tailor made professional training plan. 
Downgrade, upgrade, cancel anytime
POWER PLAY OPTION
Get started for 6 months with a high care package and downgrade once you are accustomed to the routines. 
11x Gold and a Single Scull Trophy Bronze for the TEAM ARAMTRAINING Masters athletes at the Euromasters Regatta Munich 2023!
What a great season highlight! Well done team!
There is no such thing as a "perfect session" that delivers long-lasting effects.
If you want to advance, you will need a training plan that steadily prepares you for your season's best on day X.
A plan that is bespoke to your individual circumstances but promises tangible progress.
And it does not matter whether you have just started rowing last year, whether you are a seasoned athlete, or the comeback master rower. Rowing is a sport where a bit of random training will get you to a certain level. Exceeding that however requires a dedicated approach.
I know what I am talking about, as this is exactly what I would have needed when I was in the national team. But I did not have it, so I decided to become the coach I would have needed.
We work with teams and individual athletes of all age categories – Juniors, U23s, Olympic athletes and Master rowers, both indoors and on water.
Are you ready? Why delay, let's get started!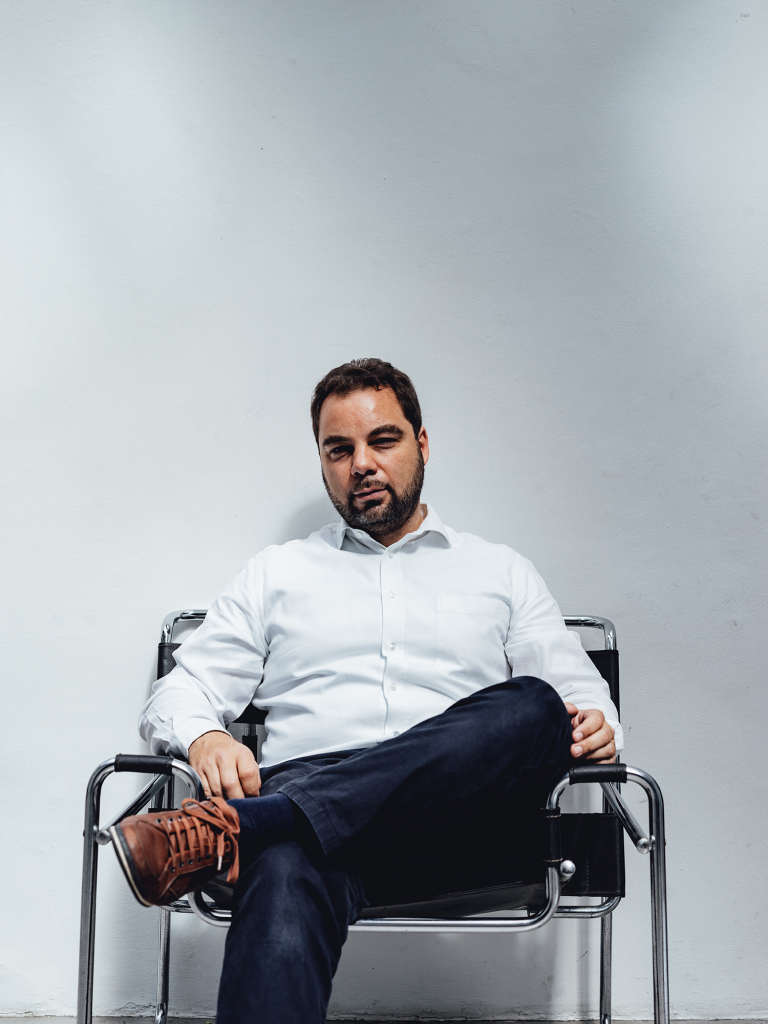 Neu! Das Alte Donau Package
Wöchentliches Techniktraining
Mittwoch – Samstag – Sonntag, jeweils in der Früh
New!
Coaches' Mastermind Group
Every first Monday of the month at 20:30 CET
Training Programs and Technique-Support for
Colleges, University Crews, Clubs and Schools
When the season counts, going pro is the choice to make
This service is tailor made to support coaches with their overall planning, detailed planning, individual monitoring of all athletes and decision making. Instead of working directly with athletes, we work with head coaches, assistant coaches and complementary coaches such as on-site weightlifting coaches or physio therapists. 
Our main approach is to differentiate between fast twitch and slow twitch ahletes, to differentiate between athletes who already have substantial endurance training background and those who do not, and to create custom made training plans for coherent groups of athletes while helping the on-site coaches with precise monitoring. The overall objective is to have everybody on the team be in peak-of-season shape when it matters, and not to lose anybody along the way because of overtraining or injury. The latter are two of the most common problems we see amongst teams, and hurt their crews' overall performances massively. With the aramtraining team support, we make sure that your team's training program helps you to develop every single athlete to their maximum potential.