Nomen est omen.
The Gold Program features 5 personal training sessions every week. On top of that, there are 3 small group sessions and 3 group session included. This excessive amount of personal coaching helps us to bring you up to your personal gold standard of fitness, substance, strength and speed. 
The Gold Program is available for Pro and Masters Athletes.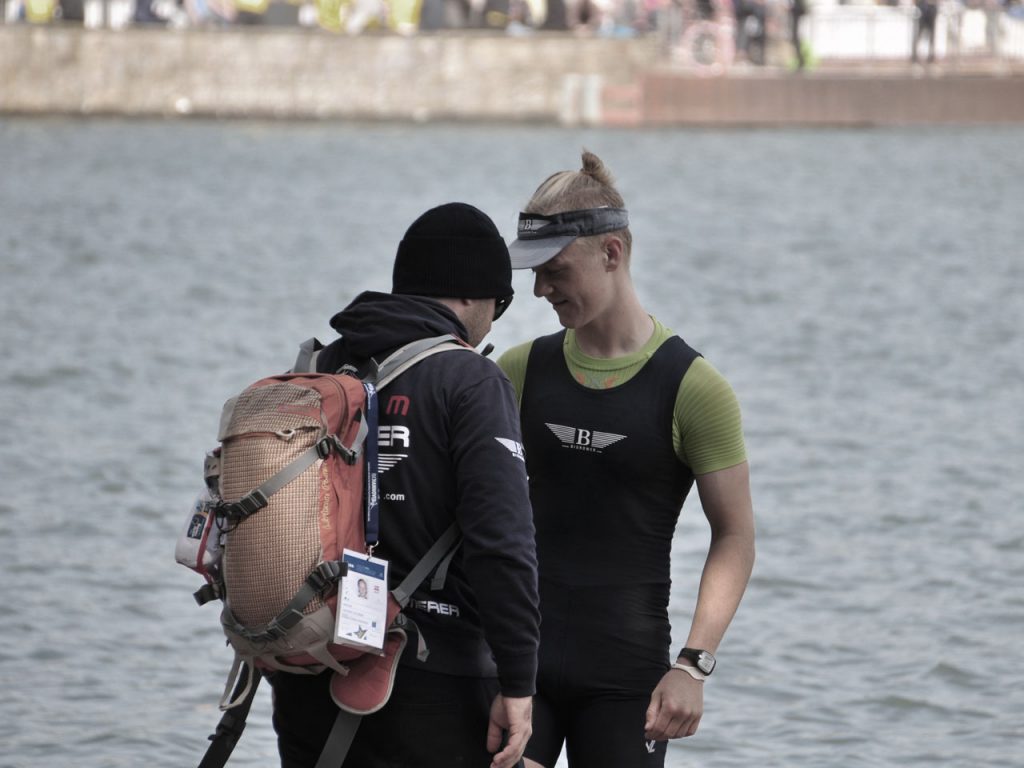 Why is there a program start phase charge?
During the first two weeks of training, it is important to understand how to do the training, more specifically: how to hit the right intensities, how to do the weight training, where to find the mobility and core workouts. During the first 14 days, we spend a lot of effort to make sure that you get the best out of you training program. This requires a lot of extra time, which is, to a large extent, an investment from us in your success, and, to a small extent, covered by the start phase charge. It is only charged once at the beginning of our journey.
How often do I get an updated training plan?
Up to 5 times per week. 
What if I have questions after the start phase?
You have full phone, e-mail and messenger support.
Can I upgrade my program along the way?
Yes. An upgrade is always possible.