Individual Rowing Training Programs
Custom made. Because you are not everybody else.
Training plans, live online group sessions, one-on-one sessions and packages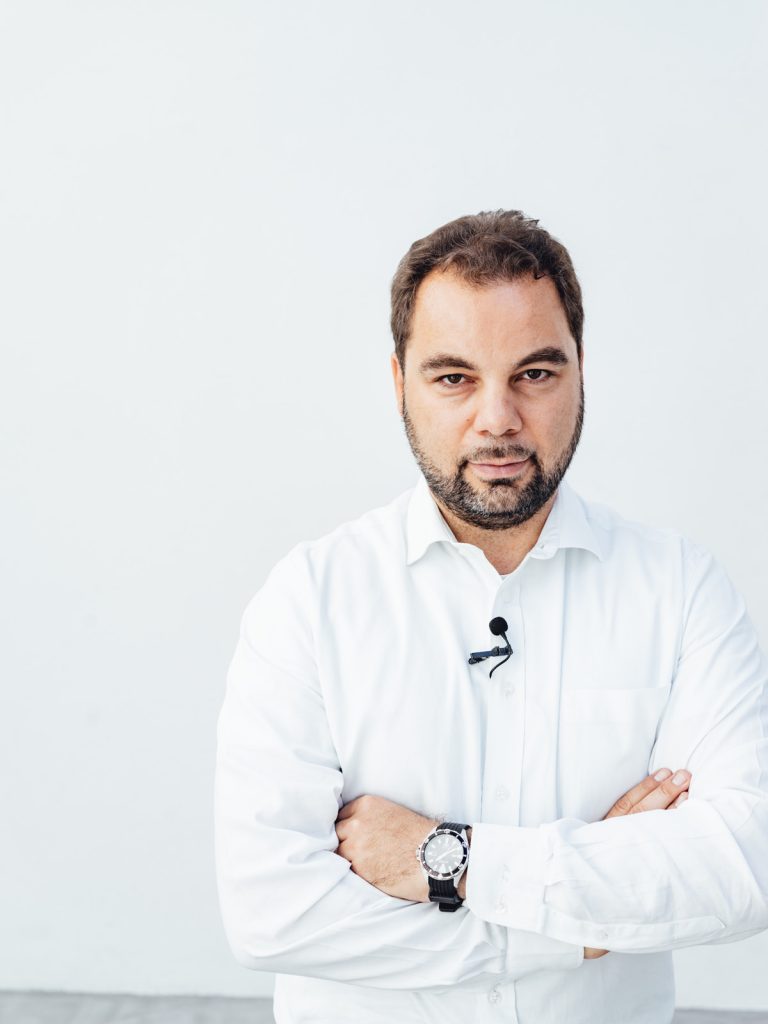 We build up individual rowers and teams – on site and remotely. We work with Olympic Athletes, Masters, Juniors, U23s and beginners. 
Our main task is to write elaborate, highly individualized high performance training plans, tailor made to your needs and time budget, and to monitor your development precisely. It is easy to write "a training plan". However, in reality things do not go according to plan. Private matters, business, university, family, illness, an injury – the reasons are countless. 
This is why our training plans are always tailormade to the individual person, and frequently adapted based on how you respond to the training. 
We work with teams and individual athletes of all age categories – Juniors, U23s, Olympic athletes and Masters rowers.
Our core principles:
# Absolutely individualized training planning, including important and well structured details such as strategic endurance development, specific core training, mobility training, strength training and mental training. 
# Your health is priority number 1.
#Clear cut focus on high performance
# Development takes structure, individualization, precise monitoring and time.
If we have the impression that a goal can only be achieved when risking injury, overtraining, or burnout – we will not proceed.
We don't care about how old you are, how tall or how small you are, when you started to row or what other people consider to be "possible" for you.
If you bring your goal, your dedication and your resources, we bring the planning, the monitoring and the experience.
How remote training programs work
Upon start, we ask you very detailed questions about you, your rowing background, your training background in general, about your physiology and about your goals. Together with you, we create a highly personalized training plan, tailor made for you and your needs to develop to your maximum potential. Frequently, we check in with you and monitor your progress closely, and adapt all aspects of your program based on your personal development.
Because there is no one-size-fits-all plan that will get you to your goal.
Who do we work with?
Dedicated athletes of pretty much all age groups and skill levels. Juniors, U23s, Olympic Athletes, Masters, Collegiate Athletes,…
It does not matter if you just picked up rowing last year or if you are a seasoned athlete. What counts for us is your dedication and that you can specify a certain goal you want to reach within a clear cut time frame.
What are typical goals?
+ Improve your personal best (on the water or indoor)
+ Make the final or a medal at a big regatta
+ Make your comeback as a (masters-) athlete
+ Get a thorough physical build-up (to make it into a boat or team)
+ Overcome overtraining and make a come back (a classic)
+ Make the national team
+ Qualify for the Olympics
How to start your program
Please fill out the program entry questionnaire and select your program.
We will give you a call and ask more questions. 
Then we sit down and write your first training plan.
Before the start, we call you again and go through all the details, so that you know exactly what to do.
After the first week of training, we call you again to check whether or not everything is clear and if not, to clarify.
Depending on the program you choose, we are in contact every 4-6 weeks by e-mail or up to a couple times per week by phone or video chat.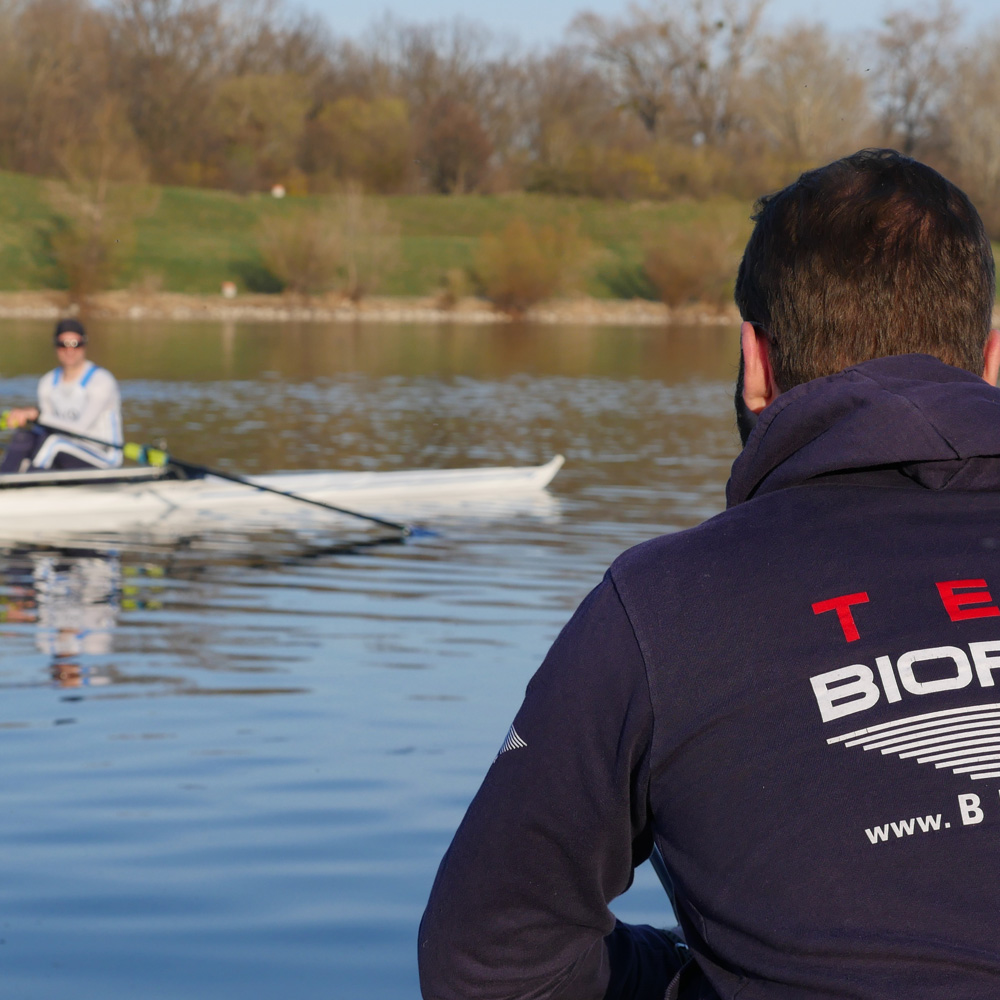 What is the difference between the different training programs? Which one is the right one for me?
You are an experienced athlete, you only have one regatta to plan for and you are sure that an update every 4 – 6 weeks is enough, the basic plan will get the job perfectly done. It will be a rock solid guide through the entire year and will help you to prepare very well for your main event of the season.
However, the bigger your goal, the less time we have to achieve it, the more outside variables there are to be incorporated and therefore the more adaptions we need to make on the go, the more time we invest, and therefore the more expensive your program will be. The higher the cost of a coaching program, the more personal one-on-one time you get. This is why the top programs are limited to very few athletes per year.